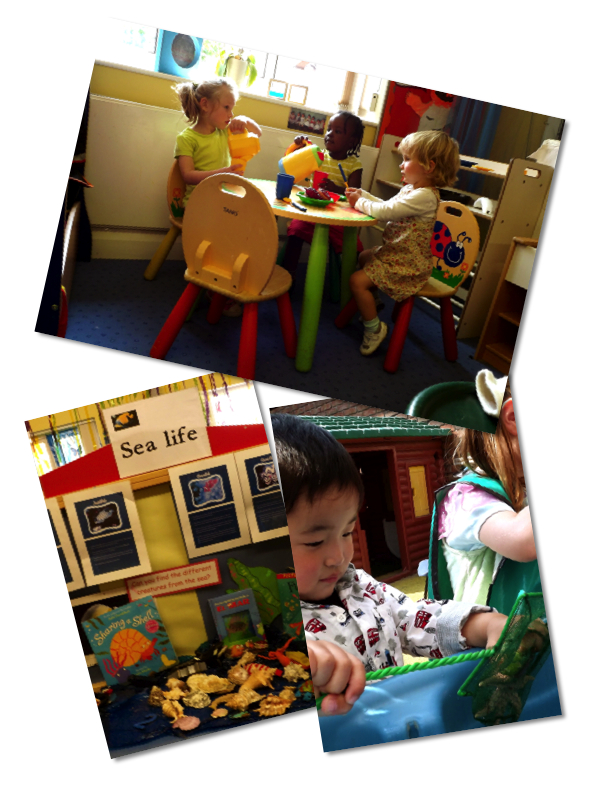 We have lots of families who have very kind words to say about their child's experience at Beehive.
Here are a few of those we would like to share with you.
"To all Beehive Teachers,

You all are special in Kelvin's life being his first teachers from whom he learnt to speak and brought new hope.  Thank you for giving him your unconditional love and care. With best wishes,

Parents of Kelvin"

"Dear Beehive Team,

Thank you so much for all you've done for Ada over the last two years.  We will forever be grateful to you for helping her to become the happy, confident, independent  little girl that she is.  You're a great team and we couldn't be happier that she was able to spend these early years with you.  Thank you all again so much, Best wishes."

"Dear all the staff at Beehive,

We would like to thank you all for the support, care and fun Jyotsna gets during her time at Beehive. Jyotsna will miss you all.  Take care, with love, Jyotsna, Mummy and Daddy"

"Dear Jane and the rest of the Beehive team,

Thank you for helping our Bea to flourish with your care, fun and 'hand-stamps'! We will miss you all and wish you lots of love and luck for all the years ahead. Sarah, Andy, Jess and Bea xxx"
We encourage feedback from our families and thank them for their kind words.